[Synthetic] [Cycles] _ Orchestral Shadows _ [Imaginary Museum#1]
Dilating the temporal structure of classical scores :: recordings,
preserving and re-contextualising their inner intention, translating their order into new interpretational stances.
A Synthetic Cycle. Making the     S_C    self-evident and an objective model.
De _ Parting. _ A Meditating Organism Persists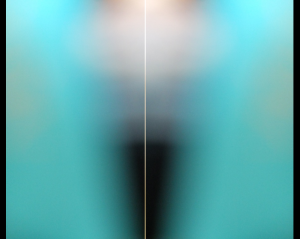 Resonating _ Floating _ Sprouting _ Live Drum Processing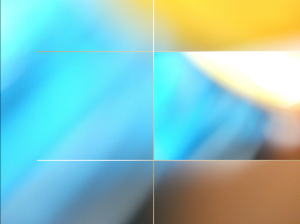 Vastity _ High Density Lead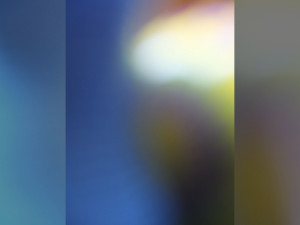 Crying Women _  Singing Redemption _ Purcelling around the sweet chapel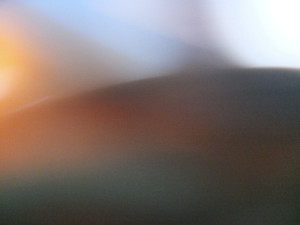 Suspended _ Unanswered _ Oriental Moon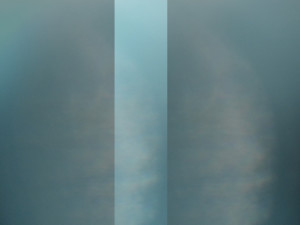 Divided _ Sunlight _ Late Summer _ Restless _ Ligeia Ligeia, fly and dream!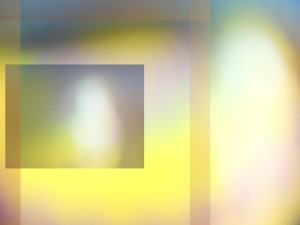 Stones and Hills _ Rituals in White _ Stratifying lonely heroic characters _ Dischi Volanti Volterrano Leggiadri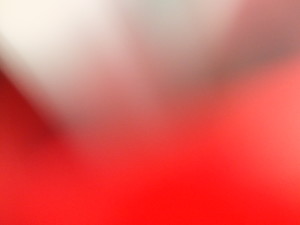 Multiversal Making _ Elementary Howls and Related Shadows _ Autonutrimento _ SelfGeneration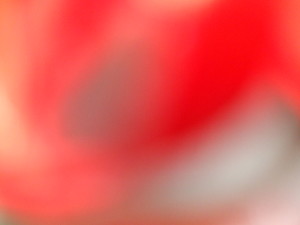 Blue Trane Trains Our Collection of Cards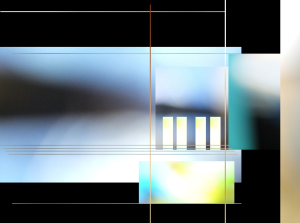 Martyrs on the rocks _ dico_ Pergolaia sul Màr Nostro: REGENI geroglìfìlio immortàl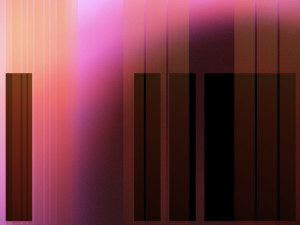 Smooth and Genuine _ Gradual and Abandoned _ Selected by Darling Dear Dwarf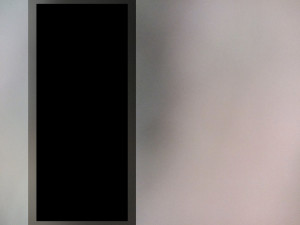 Ring Rang Rules _ Better Womanizing in Circular glue _ Late Balcan Synch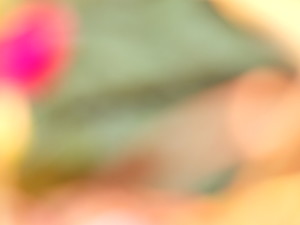 Synphonietta dell'ora tarda _ No Romantic Mode, No Time Left, No Pressure IMPLIED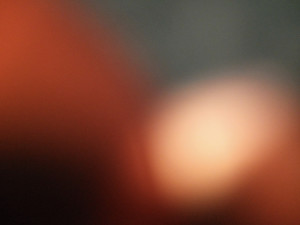 Re-interpreting this Jar of Extreme Pathos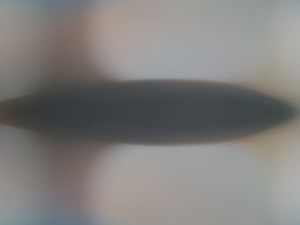 Divine and embedded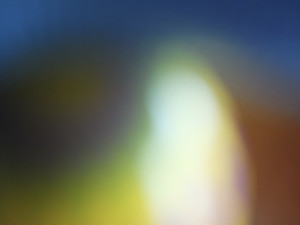 Impact of a No RETURN TICKET _ Streams and Inhibited Sparkles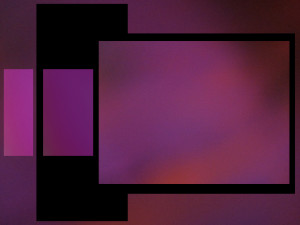 The Gentle Measure of Gradually Slicing the Moment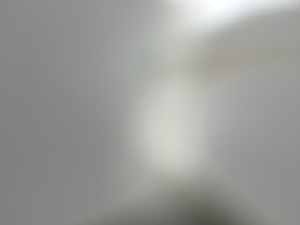 Low Grading UnHarming Angle Changing _ Sustainable Breath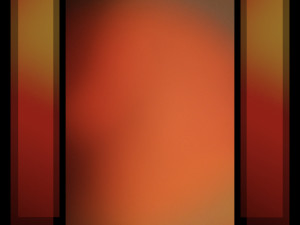 Save
Save
Save
Save
Save
Save
Save
Save
Save
Save
Save
Save
Save
Save
Save
Save
Save